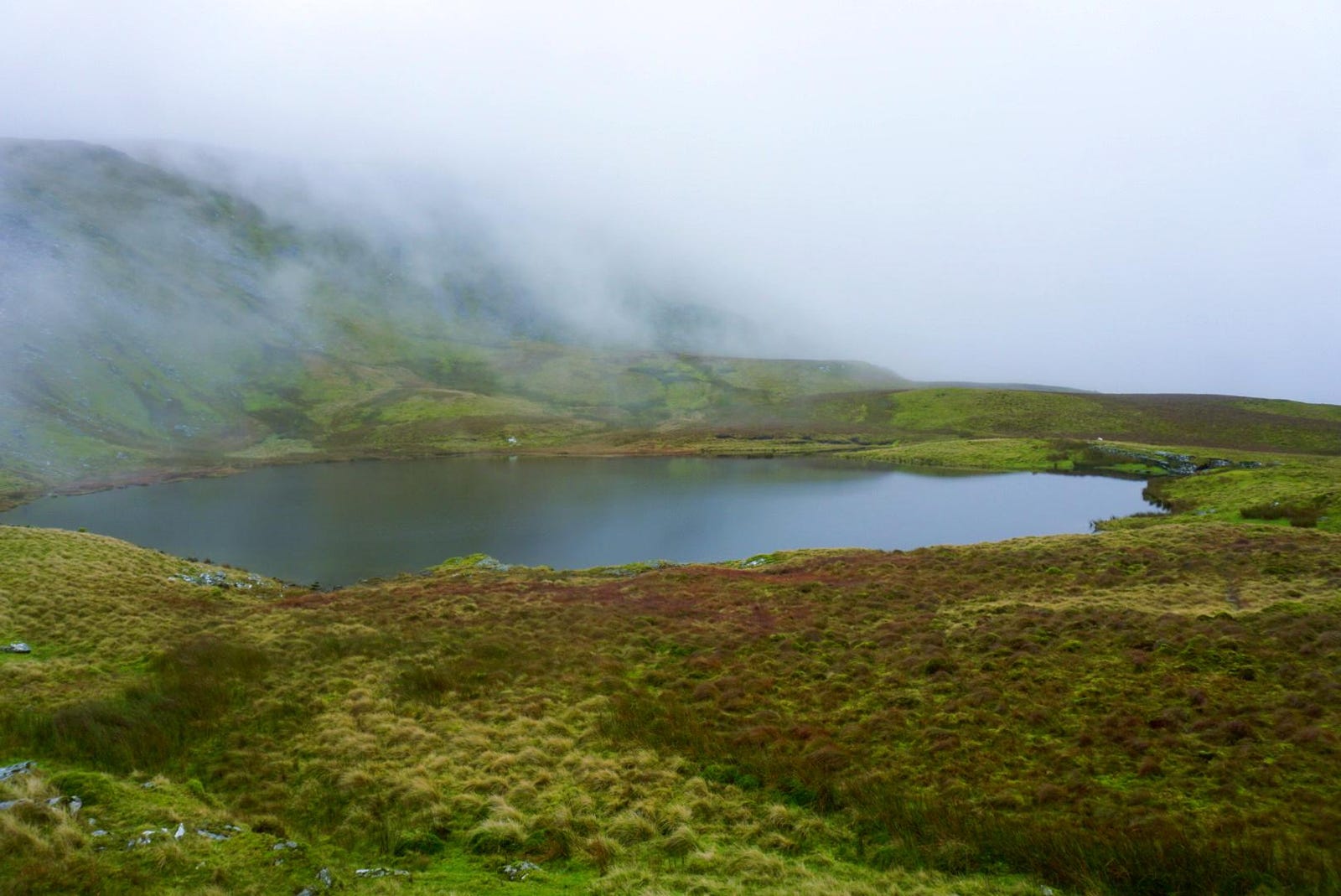 They say that from adversity comes opportunity. James and Daniel are a pair of runners and creatives who met on zoom as a result of cancelled events during the Covid-19 crisis and found a shared passion. We hope that the 2021 edition will be the first of many Wild Thoughts Festivals, both at Llechwedd and beyond.
James Gough
James has a degree in philosophy and a career in cultural management; running theatres, arts centres, festivals and folk clubs. He is a specialist in cultural policy and works with local authorities and other partners in the development of thriving cultural ecologies where all can benefit from the power of accessing culture in its many rich and varied forms.
Daniel Bye
Writer, performer and director Daniel Bye creates theatre and other writings about the world we live in together. His work is surprising, engaging and looks you in the face. His award-winning, internationally-touring shows include Arthur, Going Viral, How to Occupy an Oil Rig and The Price of Everything, as well as the forthcoming These Hills Are Ours with singer-songwriter and Chumbawamba co-founder Boff Whalley. With Boff, Dan also co-creates large-scale site-specific choral performances that take place at the meeting place of community and landscape. In between all this, he never shuts up about running.
I am told there are people who do not care for maps,
and I find that hard to believe. The names, the shapes of the woodlands, the courses of roads and river, the prehistoric footsteps of man still distinctly traceable up hill and down dale, the mills and the ruins, the ponds and the ferries, perhaps the STANDING STONE or DRUIDIC CIRCLE on the heath; here is an inexhaustible fund of for any man (or woman) with eyes to see or twopence-worth of imagination to understand with!

R.L. Stevenson