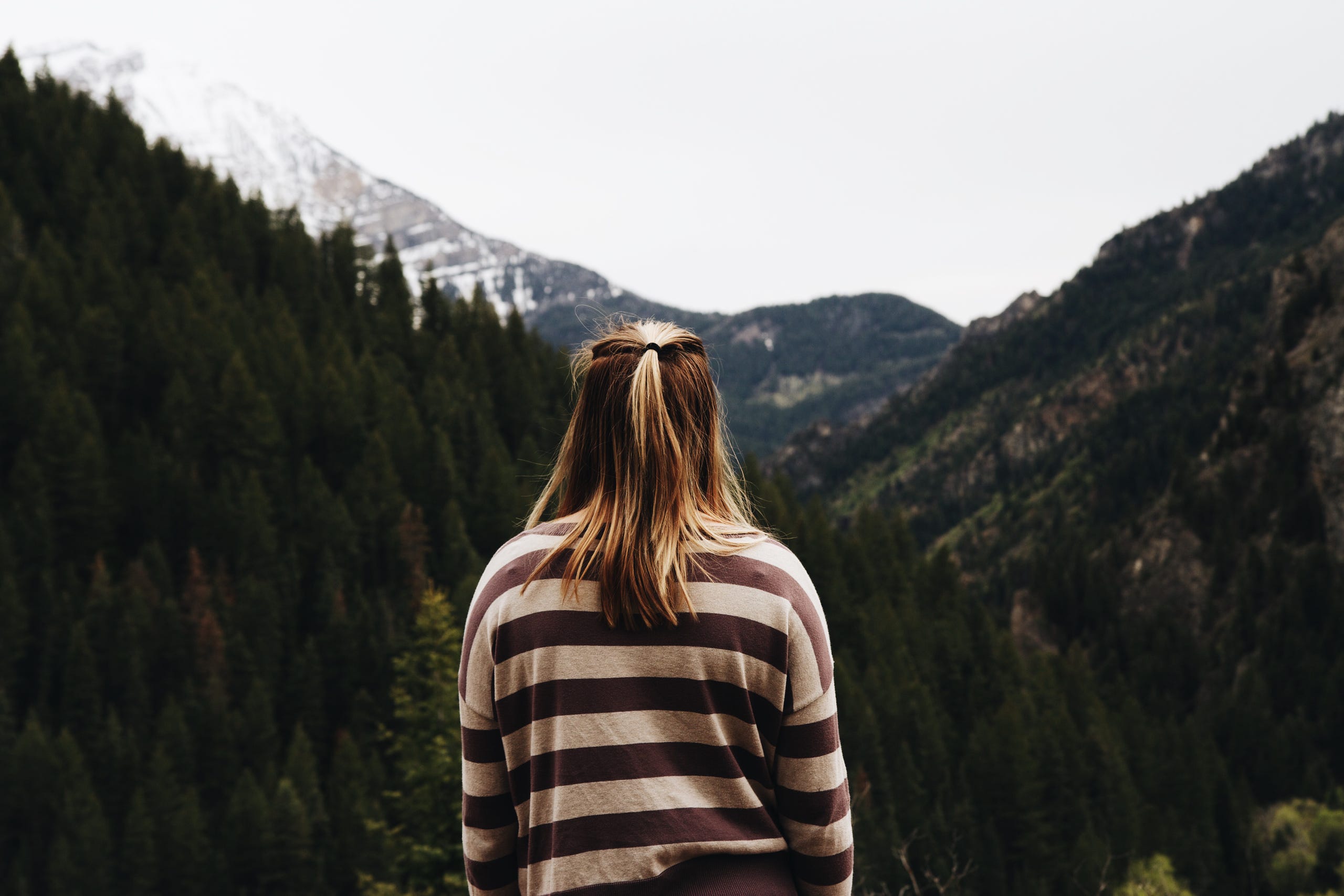 Postponed Until 2022
Wild Thoughts has been postponed until 2022 due to uncertainties around the Coronavirus pandemic.

We have made the decision not to go ahead this year following meetings with Llechwedd about how it would look post-pandemic.

A combination of factors - all linked to COVID and lockdowns, has put the festival significantly behind in its preparation, and with concerns still remaining around future Covid restrictions, Wild Thoughts Festival decided to postpone the festival for a year.

The delay will also allow time for us to properly build on the work with Llechwedd and the local community and give the event a real chance to relaunch for 2022 in the best way possible.

James Gough said: "Starting a new festival is always a challenge and with Covid on top of those challenges unfortunately we have all come to the decision that we need to postpone this year's festival until 2022. Thank you particularly to all the speakers and bookers who showed confidence in us. We are saddened to postpone but feel optimistic that we have made the right decision and look forward to seeing you all next year."

Individuals who have purchased tickets to this year's event will be offered a full refund or the chance to move their booking to 2022.

WE WILL BE BACK!
Dod yn ôl at fy nghoed

Pronunciation: dohd un ohl at vee nghoyd
Translation: 'To return to my trees'; to return to one's senses and a balanced state of mind.