Postponed Until 2022
Wild Thoughts has been postponed until 2022 due to uncertainties around the Coronavirus pandemic.

We have made the decision not to go ahead this year following meetings with Llechwedd about how it would look post-pandemic.

A combination of factors - all linked to COVID and lockdowns, has put the festival significantly behind in its preparation, and with concerns still remaining around future Covid restrictions, Wild Thoughts Festival decided to postpone the festival for a year.

The delay will also allow time for us to properly build on the work with Llechwedd and the local community and give the event a real chance to relaunch for 2022 in the best way possible.

We will be back! Bookmark this page updates coming later this year.
Locally sourced
The Festival menu will be ethical, locally-sourced, and delicious.
Just like the food, the culture will also feature heavily from the locally-sourced: this event will be entirely bilingual in English and Welsh. We are excited to work with artists and runners from Wales and England.
Participants will have a choice between luxury glamping, hotel accommodation and camping. Locally-sourced quality food will be provided for all meals. Local vendors will be on-site to finish this sentence. Everything possible has been done to ensure that all products we use are ethical and locally-sourced, in keeping with the ethos of the Festival.
Opening up the Llechwedd landscape
The inaugural Festival at Llechwedd will give participants access to explore areas of the old slate mining site previously closed to visitors and open up an area of Snowdonia wilderness far from the tourist trail.
Situated at Llechwedd, the inaugural Wild Thoughts Festival will give access to explore areas of the old slate mining site previously closed to visitors and open up an area of Snowdonian wilderness that is often off the tourist trail. Combining the beauty and wilderness of the Snowdonia National Park with a cosy and comfortable base to recover and explore the wild thoughts that being out in the wilderness inspire.
Inaugural event announced
We're delighted to announce that the inaugural Wild Thoughts festival will take place at Llechwedd. This former slate mining site will be the perfect venue to explore the Snowdonia wilderness from a base of comfort.
James Gough said: "We're delighted to be partnering with Llechwedd on the first Wild Thoughts Festival. Wild Thoughts has been a simmering dream of mine, and separately Dan's, for many years. Particularly in 2020, we have found that poetry, music and the ability to reach the hills on foot have been fundamental ways to escape and recharge. Getting to share and explore these passions at the amazing Llechwedd site is going to be very special."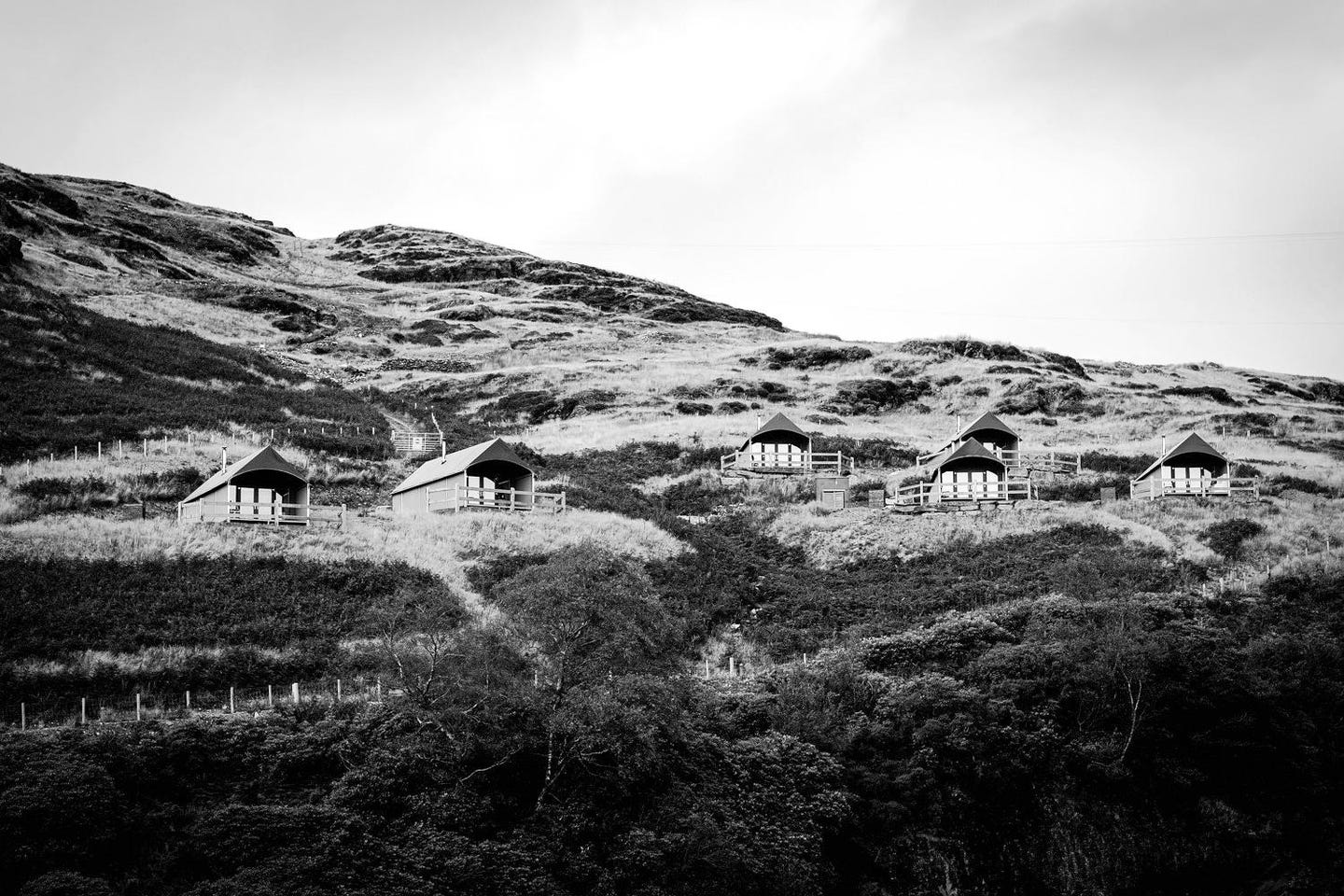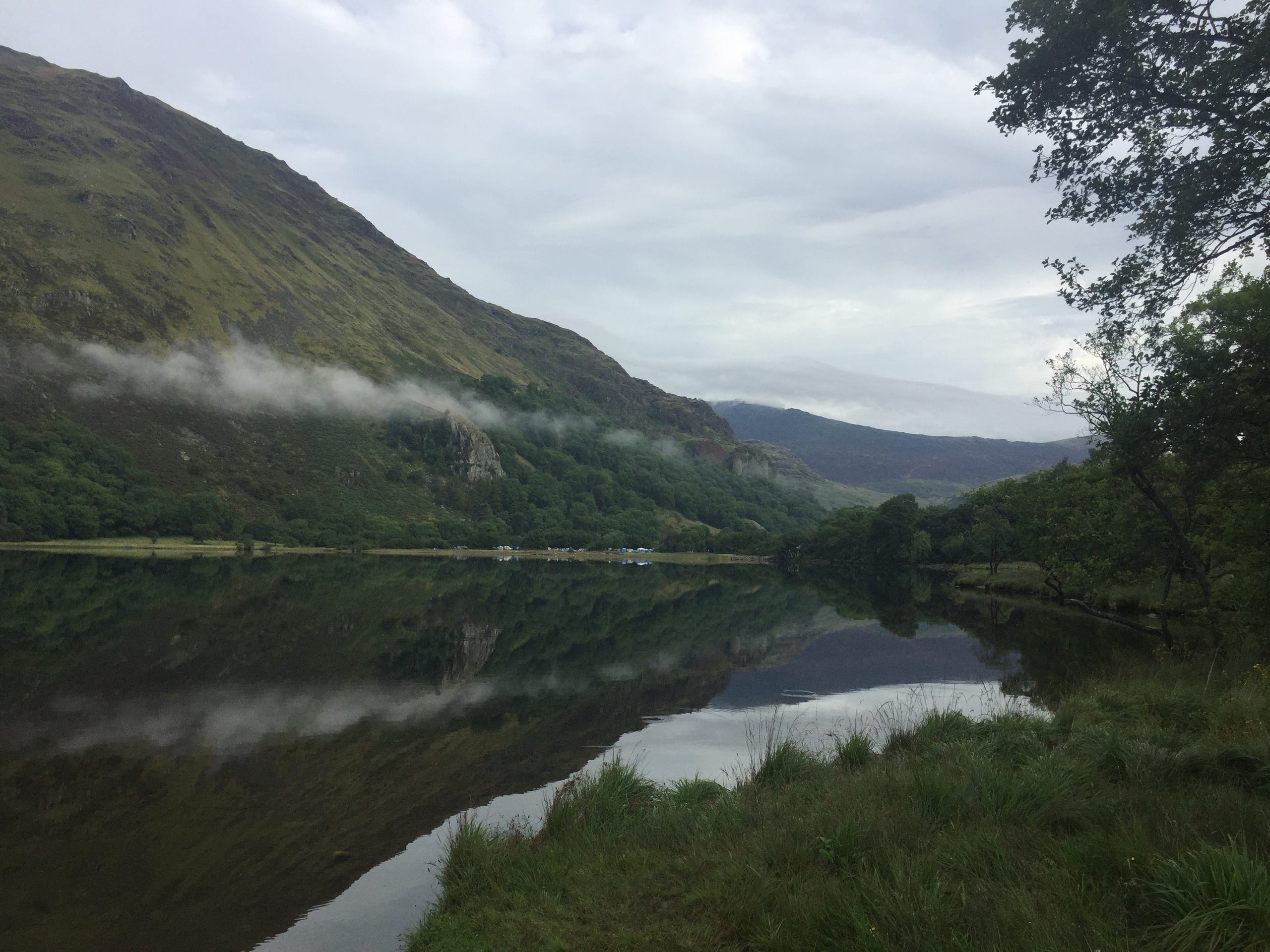 You'll tell how you took the afternoon in your stride,
pacing past Pillar, Haycock and Steeple,
bagging Scoat Fell before the sun slipped down...

Extract: Evening Out by Matthew West