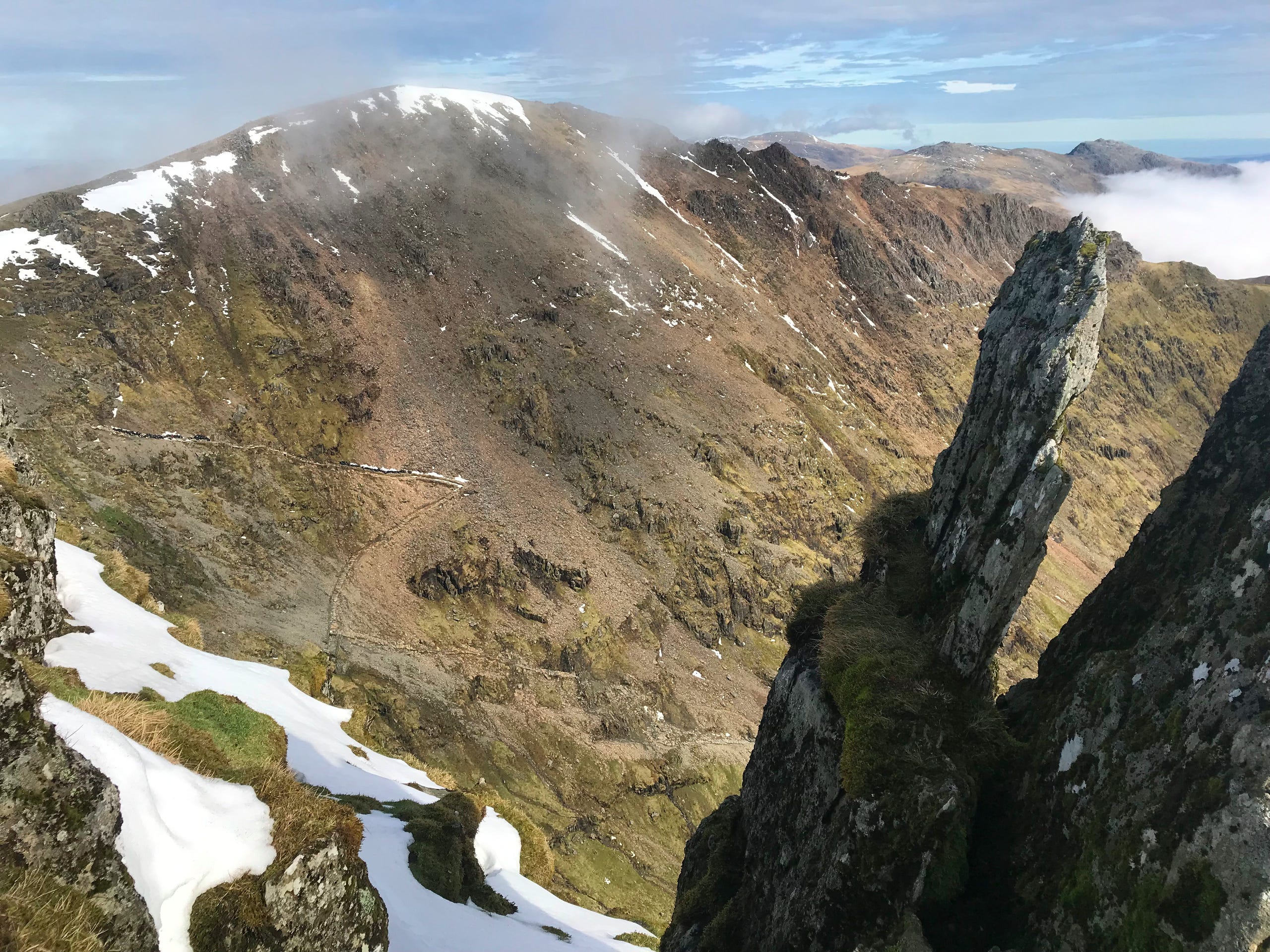 What is the Wild Thoughts Festival all about...
We got to catch up with the founders of Wild Thoughts, Dan and James who are busily preparing this year's festival in Llechwedd, and asked them a few questions.
Can you tell us how Wild Thoughts came about?
James: I guess it comes from the fact that Dan and I met over Covid because of cancelled shows and all the other bad things that happened during 2020. With cancelled events and changing diaries, we had a bit of time to chat and talk to each other and discover our shared passion for a festival that celebrated our shared passions of running and arts.

Dan: I had been thinking for some time about trying to bring my shared passions of arts and running together. Wild Thoughts is the combination of both our dreams about a space to explore how running and the arts shape who we are as humans.
What can we expect to see at the Wild Thoughts Festival?
Dan: The festival celebrates two important rights. Firstly the right to roam. The freedom that allows us to leave our little boxes and head out into the hills, to fill our lungs with fresh air, and seek out the calming influence of nature. Secondly, the freedom to express our ideas and thoughts through art and culture.

James: I think these are two human essentials that are the major ingredients for a happy life and also for Wild Thoughts.
Dan: So festival-goers can expect to see poets and playwrights, academics, musicians, runners, and walkers all sharing a passion for being outside, for the wild, but also for its celebration through photography or film, the written or spoken word, or the simple pleasure of observing as you move through it.
What will a day be like at the festival?
James: It begins with something that is about being calm, like lakeside Yoga or a 'daily pages' exercise, something that helps empty the mind and prepare you for the day. After breakfast, it's time to get out and run. We have routes for people that range from 5km to 30km that you can either do at a steady pace or a faster pace. But all our runs are group activities. This is really important to us, it is about sharing the run with others and the conversations that arise from that.

Dan: After a run and some shared lunch festival-goers can choose to take part in writing workshops or listen to runners and artists discuss both their own ideas but also to debate some of the big issues of today in terms of running and our access to the wild. Finally, we all gather in the evening around fires and have a celebration through music and performance, good hot local food, and of course a few pints from the local breweries to help carry on the conversations into the night.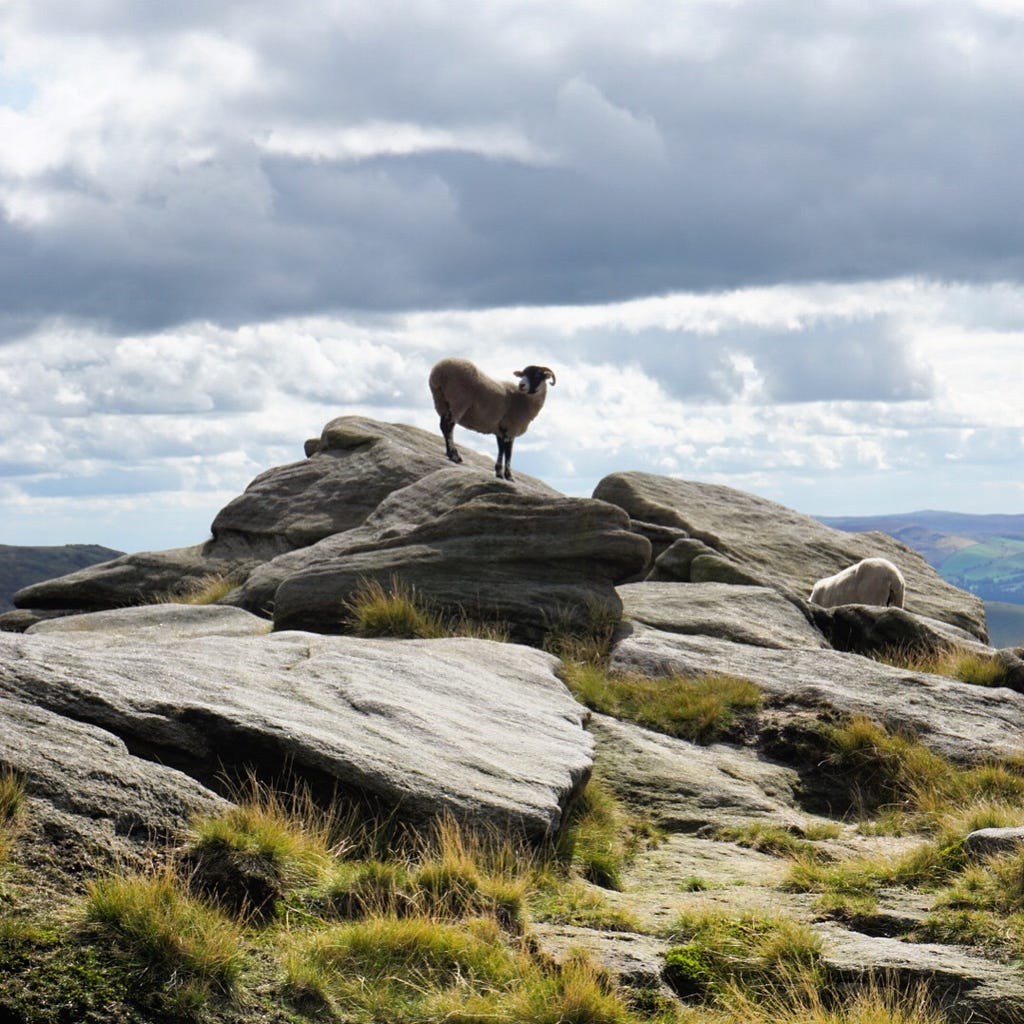 Finally, tell us a bit about Llechwedd and why North Wales?
James: It is really exciting to be working with Llechwedd for our first festival. Snowdonia national park is one of the most beautiful areas in the UK. The accommodation at Llelchweed is perfect with the new hotel opening on-site, alongside their glamping tents and special sites for campervans. Also, it will allow people to explore parts of Snowdonia that they might never come across, some real hidden gems of the beaten trail. Llechwedd is in a beautiful location rich in culture and wilderness.
Dan: Wild Thoughts is a UK-wide festival for national and international audiences with speakers from all over the country. It would, however, be completely wrong not to acknowledge and celebrate the amazing place we are in, involving the local community as fully as possible, and offering sessions that are Welsh first as well as ensuring that everything is available in Welsh.